DON'T THE BEST DESERVE THE BEST
WE SPECIALIZING IN YOU!
CONTACT US
Inspiring every pet owner to be the best pet parent,
by providing quality products and pets across the world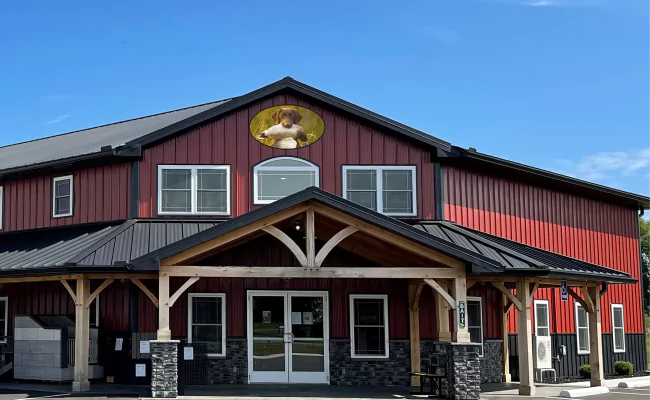 STRAIGHTLINE ENTERPRISES
Straightline Enterprises is located in the beautiful country of Millersburg, IN. we are a family owned business that specializes in the pet industry since 2012. We manufacture, Retail & Wholesale products that get shipped nationwide.
Check out what our customers said on google reviews